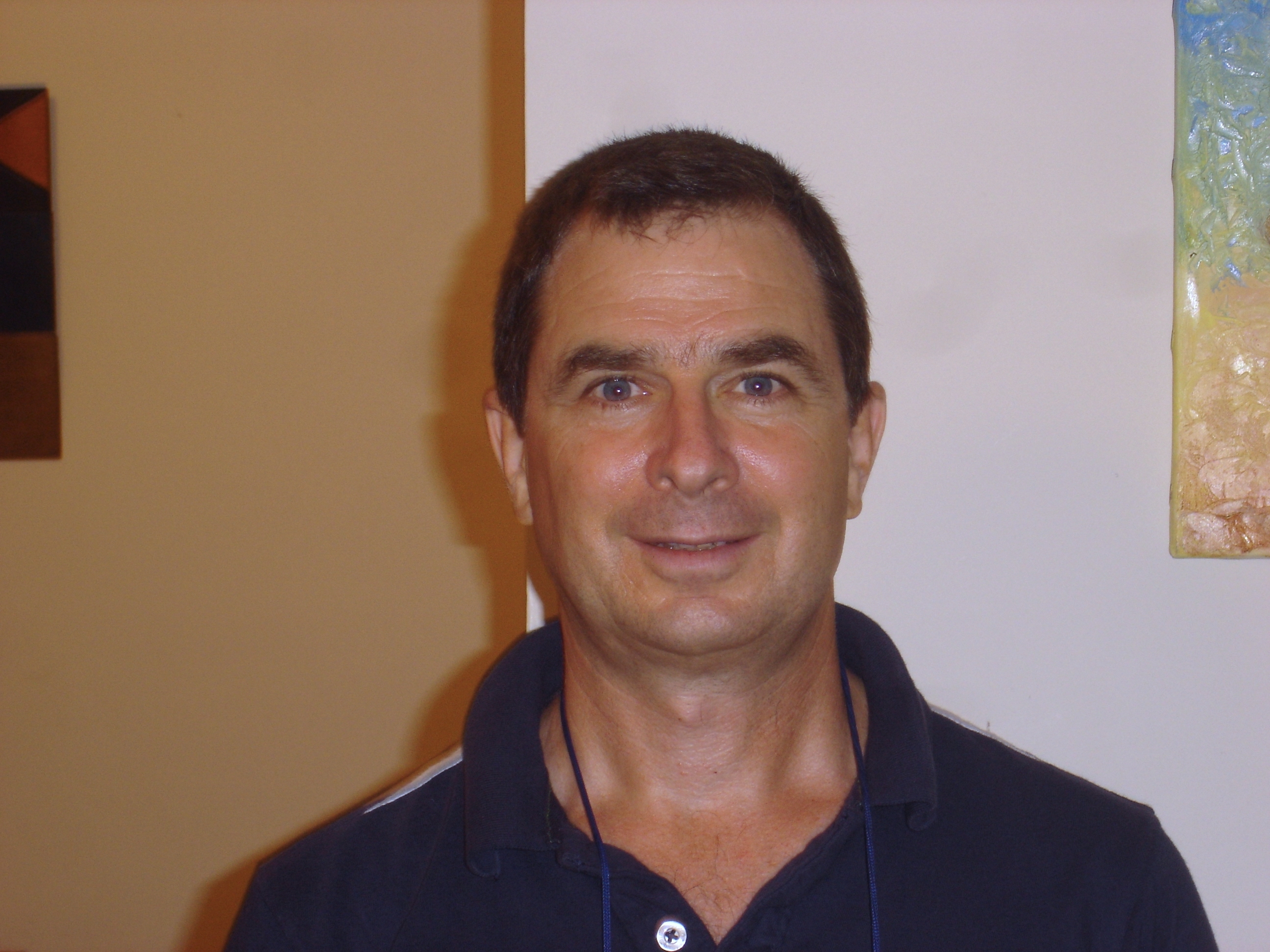 I am a professor of computer science at the Computer Science Department
of the University of Haifa.
Contact Information:
Phone: +972-4-8249729 (internal: 3729)
Fax: +972-4-824-9331 (internal: 3331)
Email: ilan (at sign) cs (dot sign) haifa (dot sign) ac (dot sign) il
Office: Amir Build. Hanamal 63-67 st. (Port Campus), room 222
Mailing address:
Computer Science Department
University of Haifa
31905, Haifa
Israel

Research Interests:
Theoretical Computer Science, in particular: combinatorial property testing and finite metric spaces. Also interested in concrete complexity models: circuit complexity, decision trees, communication complexity.
Professional activity:
Recenet program committees:
CV: PDF format